Welcome to Beautiful Blue Springs Golf Club!
Contact Us At: (816) 229-1194
---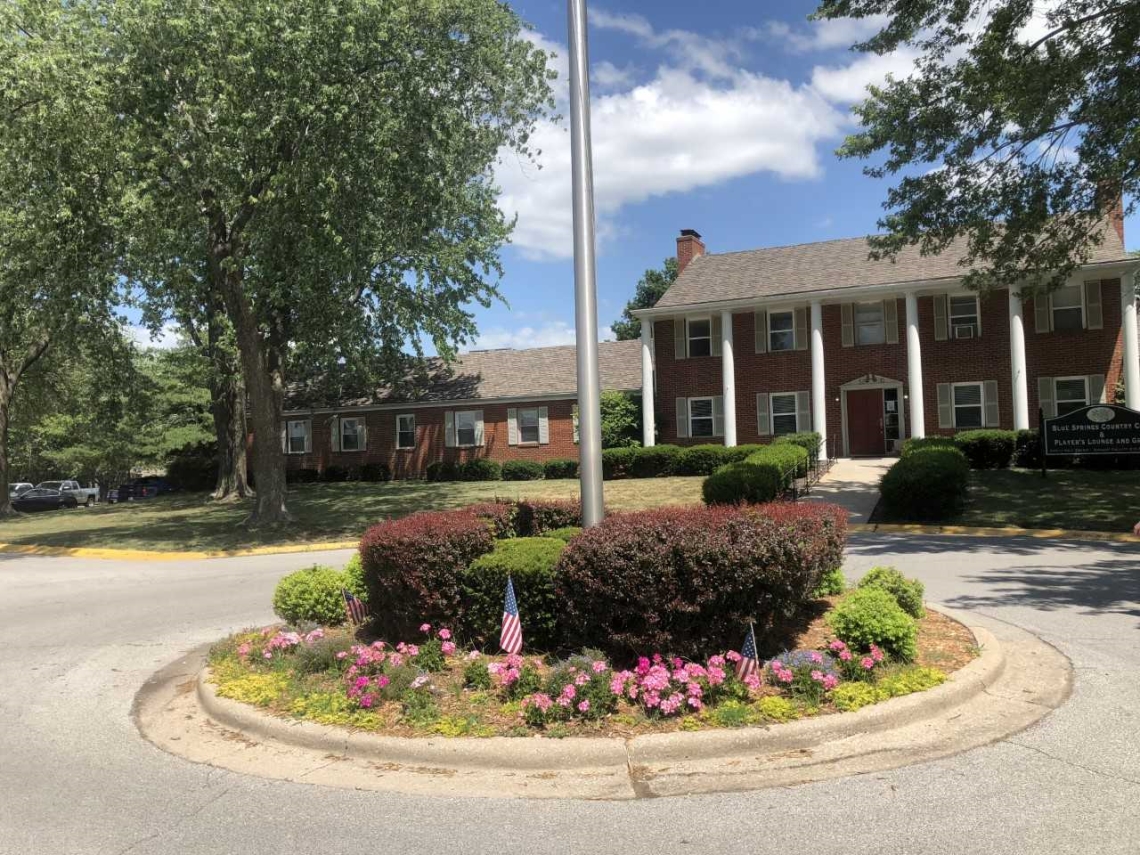 CHAMPIONSHIP GOLF
Features a challenging 18-hole golf course available to the public. Measuring 6,590 yards from the championship tees, the golf course is enjoyable for the novice golfer as well as the expert player. Under the watchful eye of our Grounds Superintendent, Blue Springs Golf Club continuously ranks as one of the best-conditioned facilities in the tri-state area, which may be the best kept secret in Eastern Jackson County.
---
BRIEF HISTORY
Built by Colonel John Davis on approximately 115 acres, the club was organized in 1969. Soon afterwards, nine local men formed a corporation known as Blue Springs Country Club, Inc. and purchased the facility with a membership of approximately 400 members in 1972.
In November of 1983, a committee of members raised $1,200,000 to purchase the club. The Club's membership became the new owners of the facility.
On December 7th, 1983, Articles of Incorporation were filed with the state of Missouri. The name was officially changed to Country Club of Blue Springs, Inc. Shortly thereafter, elections were held with eleven members being named to the Board of Directors.